SAVE THE PLANET. NATURALLY
Green Truck is a private recycling transportation service providing weekly collection from your door step. It is a business division of Enviroserve Services LLC that specialises in recycling electronics and specialised waste. Green Truck collects all varieties of solid recyclable items from residential communities & corporate offices in the UAE. Segregate the material and then transport all collected recyclable items to local recycling factories for reuse as raw materials.
Recycle All
We invest heavily to make your waste disappear as if by magic, only this time, it does not reappear!

Sorting & Processing
Everything coming through our facility is sorted and processed using industry best practices and trained team members.


Championing The Environment
We work with customers to find new ways to champion the environmental cause globally, through programs and charity work.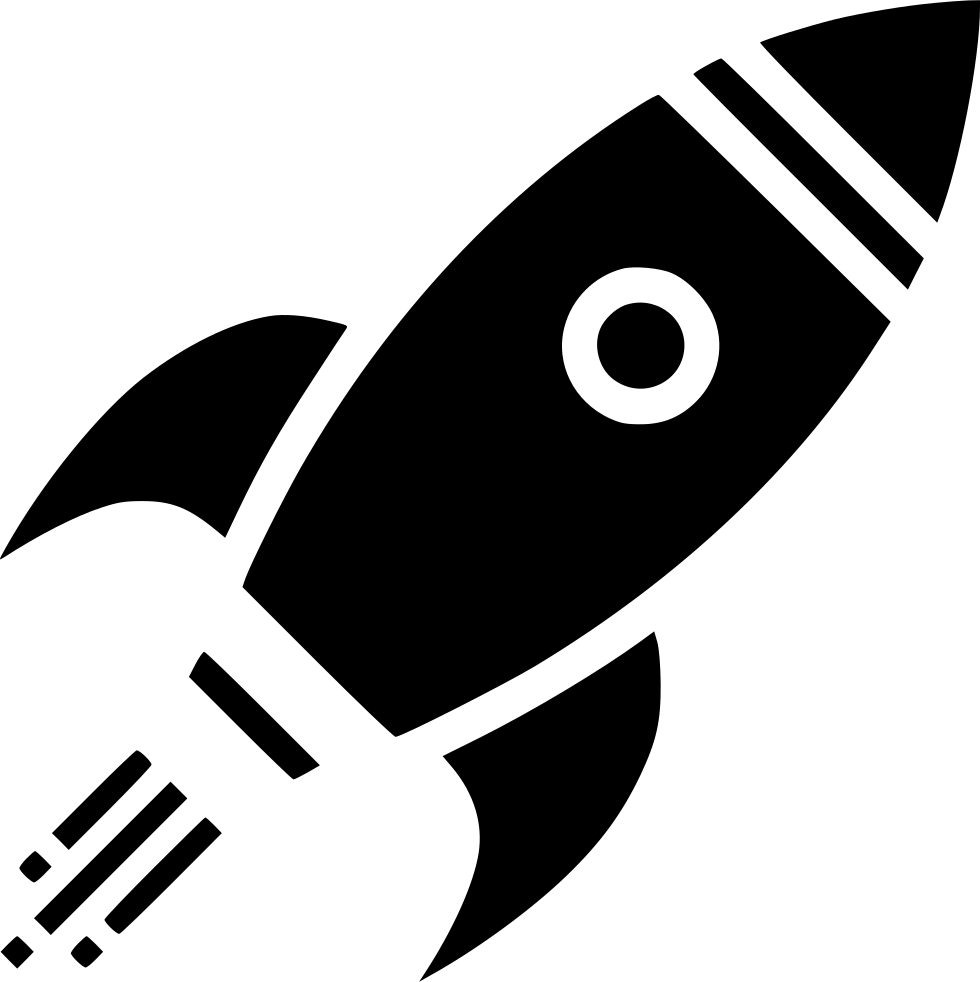 Our Mission
To bridge the gap between the environmentally and
socially aware members of our community and the local
recycling industry by providing convenient and affordable
recycling solutions to residential communities and
corporate offices in the UAE